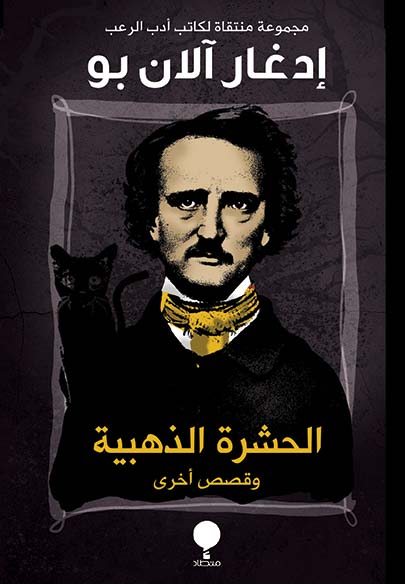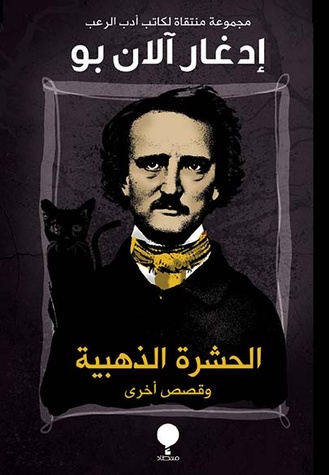 Details
المؤلف : ادغار الآن بو.
الأب الروحي لأدب الرعب في العالم، ورائد من روّاد القصة القصيرة هو إدغار آلان بو، فهو مؤلّف، وشاعر. اشتُهرَت حياته بالأسرار والمآسي الحزينة التي ألقت بظلالها على أعماله الأدبية
فإذا كنت من عشاق الرعب والغموض، لابد لك من الاطلاع على هذا الكتاب حتما
»
The Golden Bug and Other Stories
Sold by BookST See other items
SKUsku_2_6537
ShippingOODDSS Economy Delivery 1KD,
Delivery Varies for items shipped from an international location
Delivery within 4 business days
CountryKuwait
Return0 days
Details
المؤلف : ادغار الآن بو.
الأب الروحي لأدب الرعب في العالم، ورائد من روّاد القصة القصيرة هو إدغار آلان بو، فهو مؤلّف، وشاعر. اشتُهرَت حياته بالأسرار والمآسي الحزينة التي ألقت بظلالها على أعماله الأدبية
فإذا كنت من عشاق الرعب والغموض، لابد لك من الاطلاع على هذا الكتاب حتما